Mission Statement: The mission of Brazos Bend Guardianship Services is to provide incapacitated and disabled adults and their families with legal guardianship, money management and adult guardianship education.
Brazos Bend Guardianship Services was initially started as the Guardianship Assistance and Alternatives Program (GAAP) of The Arc of Fort Bend County in the Fall of 2004. The Arc was responding to a need to provide families information on how to obtain legal guardianship of an incapacitated loved one. After forming an Advisory Council and completing various surveys, the 3 main goals were established for the program:
To provide a format for family members and others to learn about adult guardianship and how to obtain it if necessary. Alternatives to guardianship will also be presented.

To provide an assistance program to help low-income families with a way to obtain legal guardianship.

To provide a Money Management Program to help low income disabled and/or elderly adults who live independently, but are challenged by the tasks of balancing their checkbook and paying their bills on time.
In May 2006, The Arc Board of Directors decided to make the GAAP Program a seperate non-profit organization because the GAAP Program can benefit a broader range of clients than The Arc serves.
Brazos Bend Guardianship Services filed its' name with the Secretary of the State of Texas in the Fall of 2006. The first official board meeting was held in November 2006 launching Brazos Bend Guardianship Services

.
Board Members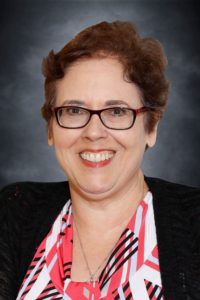 Amy Huber – President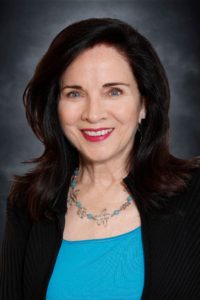 Denise Hussey-Vice President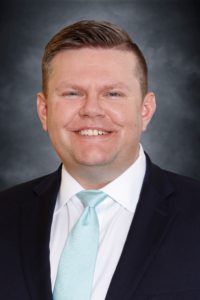 Eric Junker – Member at Large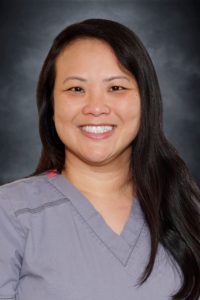 Dr. Jerri Vo-Member at Large
Connie Hernandez-Program Director-281-232-7718
Connie Hernandez has a Bachelors in Psychology from University of Houston-Clear Lake and Masters in Social Work from University of Houston. She is a LMSW and a Texas Certified Guardian. Connie started with Brazos Bend Guardianship Services in January 2014.
Kerrisha Avie- Care Manager -281-232-7738
Amber has a Bachelors in Social Work from Lamar University. Kerrisha joined the BBGS staff on September 24, 2018
Elizabeth Wade – Care Manager -281-762-1942
Elizabeth has a Masters in Social Work from University of Houston. Elizabeth joined the BBGS staff on February 12, 2018